Alastair Campbell: 'Don't worry about the media too much'
Alastair Campbell dissects his old political life and the changing media market in the Huffington Post's new UK edition.
Bill Clinton told Alastair, 'Too many of today's decision makers define their reality according to that day's media. It is almost always a mistake.' Given Alastair's reputation for media control, some will be surprised that he believes in worrying about your own decisions, team, strategy and performance first, and then letting someone else worry about public perception and media management.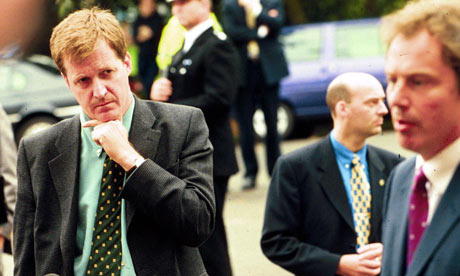 As a keynote speaker, Alastair describes the lessons he has learned from politics and how they can be applied to business. While calling himself a 'dominate the agenda 24-7' obsessive', Alastair says that the most important conclusion is to not worry too much about the media.