Sahar Hashemi Keynote Speaker
Thought leader on entrepreneurial behaviour in large organisations
Founder of Coffee Republic, the UK's first US-style coffee bar chain
Financial Times Business Book of the Month "Start Up Forever"( 2019) about entrepreneurial mindset in large companies
Sahar Hashemi's Biography
Sahar Hashemi OBE left her career as a lawyer in London to start the UK's first coffee bar chain, Coffee Republic with her brother, Bobby which became one of the most recognized high street brands with a turnover of £30m.  Sahar left the business in 2001 and wrote the bestselling book, Anyone Can Do It: Building Coffee Republic from our Kitchen Table. In 2005 she founded a sugar free sweets brand, Skinny Candy, which was sold two years later to confectionary conglomerate Glisten PLC.
She was named Director magazine named her Top 10 Original Thinkers, "Pioneer to the life of the nation" by Her Majesty The Queen"
In the decades since, Sahar has become recognized as the leading industry expert on entrepreneurship in the corporate world, and has spoken to – or worked with – over 400 companies. She has been selected as a Young Global Leader by the World Economic Forum, named as a Pioneer to the Life of the Nation by the Queen and was nominated by Director magazine as one of its Top 10 Original Thinkers. In 2012 she was awarded OBE (Officer of the British Empire) for services to the UK economy and to charity .  Her latest book START UP FOREVER was named Financial Times 2019 Business Book of the Month
Read More
Videos of Sahar Hashemi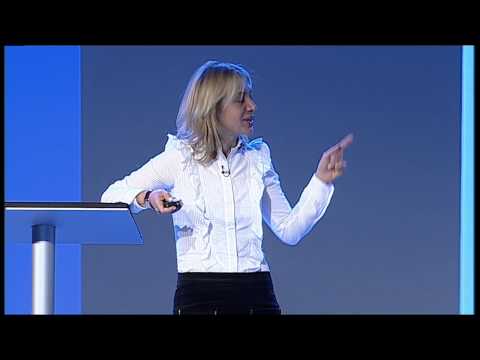 LinkedIn Talent Solutions: (Re)Introducing Entrepreneurial Thinking to Your Organisation | Talent Connect London 2013
Books by Sahar Hashemi
Start Up Forever
Anyone Can Do It: Building Coffee Republic from Our Kitchen Table - 57 Real Life Laws on Entrepreneurship
Check Sahar Hashemi's speaking availability and fees
Interested in booking Sahar Hashemi to speak at an event? Please provide your details and we'll get in touch within 24 hours.