Julia Hobsbawm Keynote Speaker
Expert speaker and commentator on the post pandemic workplace, building social health and networks, and simplicity in a complex age
Chair of the Demos Workshift Commission
Founder, Editorial Intelligence and frequent broadcaster (BBC, Sky News)
Julia Hobsbawm's Biography
Julia Hobsbawm is an expert keynote speaker, addressing the problems and solutions of humans in the machine age, specifically how to achieve simplicity in complex times and the 'Nowhere Office' of the post-pandemic hybrid workplace.
She is the Chair of the Demos Workshift Commission and the author of the new report The Nowhere Office which was featured in The Economist and The Financial Times.
Julia is the author of 5 books including the award-winning The Simplicity Principle which won two awards for Best Business Book and Best General Self-Help book 2020 in the USA. Julia is a regular speaker and commentator all over the world, having addressed audiences ranging from Zurich Financial Services to MS Amlin, the OECD, The European Commission, to the BBC and The Cabinet Office. As an entrepreneur she was awarded an OBE for Services to Business in 2015 and founded and runs the networks and content business Editorial Intelligence, including its social mobility arm, The Social Capital Network.
Julia broadcasts regularly on the BBC, Sky News, in Strategy + Business magazine, and her podcasts are The Nowhere Office and The Simplicity Principle.
Read More
Videos of Julia Hobsbawm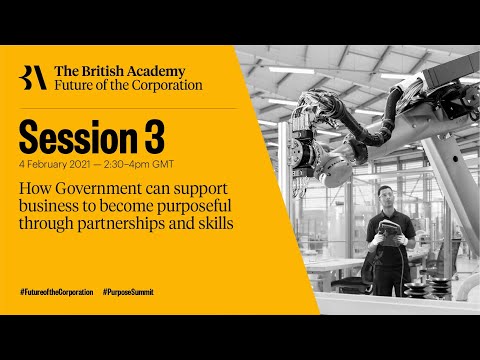 The British Academy | Future of the Corporation – Second Purpose Summit Session 3 - With Julia Hobsbawm
Books by Julia Hobsbawm
Fully Connected: Surviving and Thriving in an Age of Overload
The Simplicity Principle
Check Julia Hobsbawm's speaking availability and fees
Interested in booking Julia Hobsbawm to speak at an event? Please provide your details and we'll get in touch within 24 hours.