Investing in Indian security
Chartwell dropped in yesterday on a conference on 'Business Opportunities for Internal (Homeland) Security in India'.
Patrick Mercer MP was the moderator. He said that businesses looking to invest in India need to adopt a strategy of 'patience and understanding', due to the different business and administrative culture in the country.
Maroof Raza, vice chairman at SWI and expert speaker on internal and external Indian security, elaborated upon the threats and opportunities in the country. He pointed out that the chances of another 26/11 Mumbai-style attack remain high unless sufficient investment into internal security equipment and training is ensured. For Maroof, UK businesses have the expertise and skills to exploit commercial opportunities in the Indian security sector.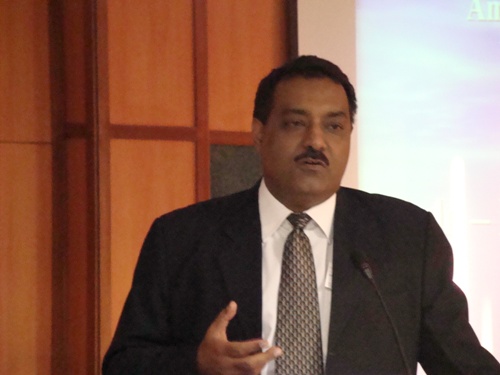 Sanjeev Puri, vice president at Indianeye Security, provided an entertaining traffic analogy for the audience: the key to doing business in India is to be able to understand, and operate within, an environment of organised chaos.