Family problems: dynastic dictatorships are doomed
Bill Emmott compares the Chinese government to dynastic dictatorships in his Times column.
Bill believes that dynastic despots such as the Kims in North Korea and the Assads in Syria are too rigid to survive. The Korean demilitarised zone has been hermetically sealed against the progress of time. It contains fake model villages, gigantic speakers blaring out propaganda and rather improbably, one of the world's best kept nature reserves.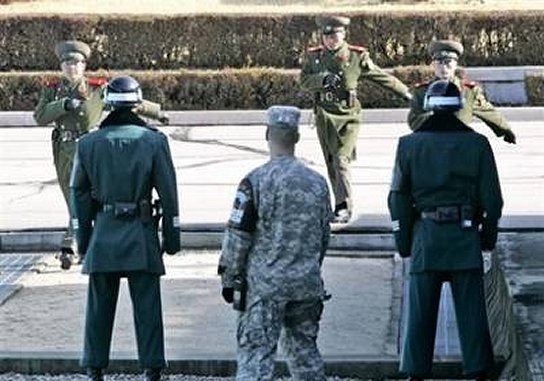 The Assads are losing control of their security forces while Kim Jong Eun has allegedly had plastic surgery to make him look like his grandfather. This is in a marked contrast to China, where the government has solidified into a system, not a dynasty.
The question remains: how much longer can the Kims and the Assads of this world hold on?
Bill Emmott is a keynote speaker on international affairs. He was the Editor of the Economist (1993-2006,) the author of 12 books on a variety of topics and a columnist for the Times and the Financial Times.
For more insights into the Arab spring watch Daily Telegraph Executive Foreign Editor Con Coughlin speak in our Chartwell video.